Jungle Flight combines top-quality equipment, internationally-recognised practices, and years of experience to make this the safest and most comfortable experience possible. After all, we want you to relax, and be awestruck at the amazing sights we're going to show you inside the 1,500 year-old Doi Lankah Rainforest!
We utilize the toughest, most robust zip-line gear in the world - because the safety of our passengers and Sky Rangers is our #1 Concern. Our state-of-the-art courses and double safety lines ensure your total safety during your Zipline Eco-Adventure.
Thailand's Only Double Safety Line Zipline Adventure !
SAFETY HELMET
This low profile helmet is easy to adjust, comfortable, and well-ventilated, using a combination of shell and foam technology.
SAFETY HARNESS
The Petzl "Newton" is a full body harness designed for extreme alpine climbing. Its wide, flexible webbing is fully adjustable.
SAFETY ZIP-LINE PULLEY
We use the double pulley for cable or rope tyroleans with integral VERTIGO carabiner and sealed ball bearings for smoothness and speed.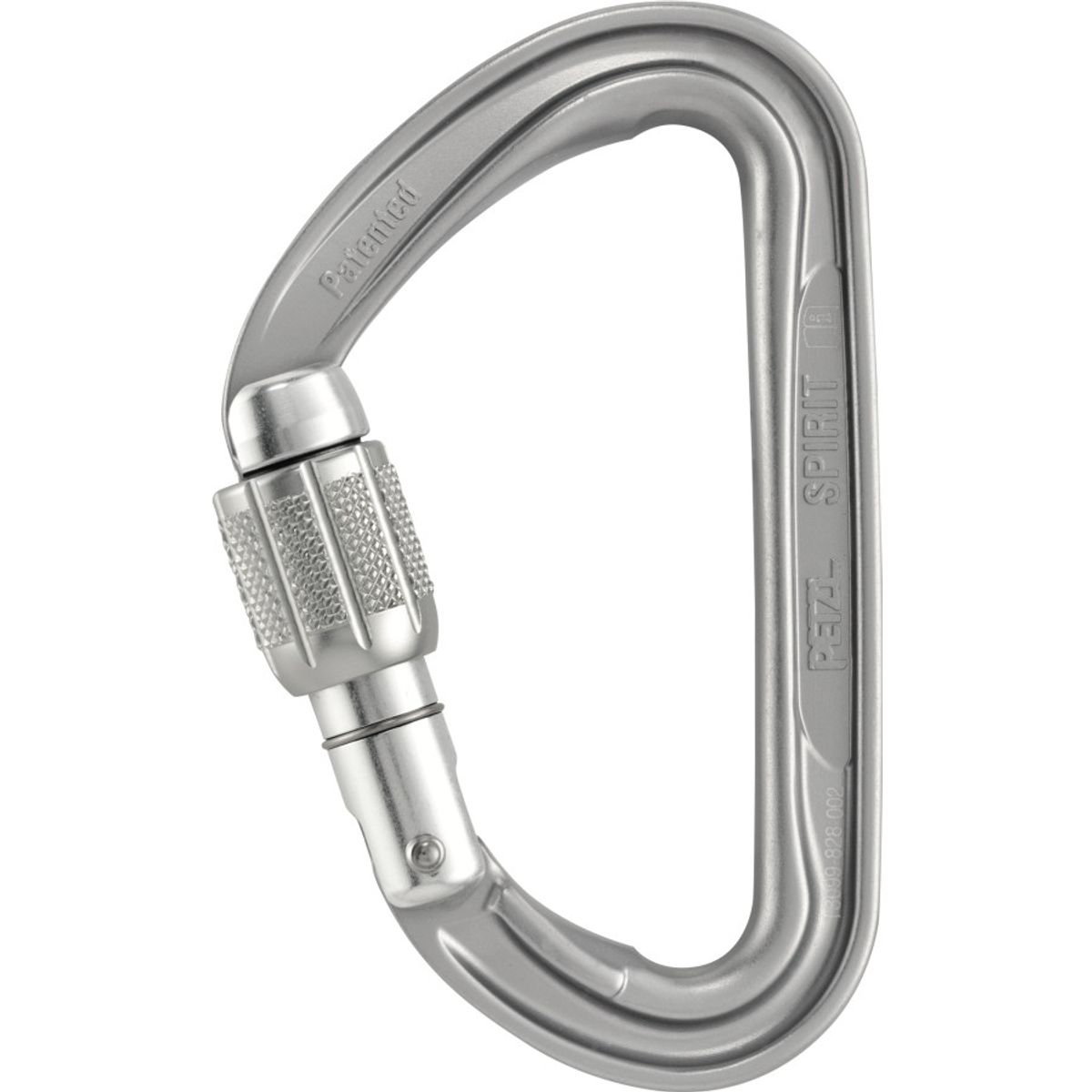 SCREW LOCK CARABINER
We use one of the leading locking carabiners on the market - lightweight and smooth to handle, they attach simply to make ziplining easier.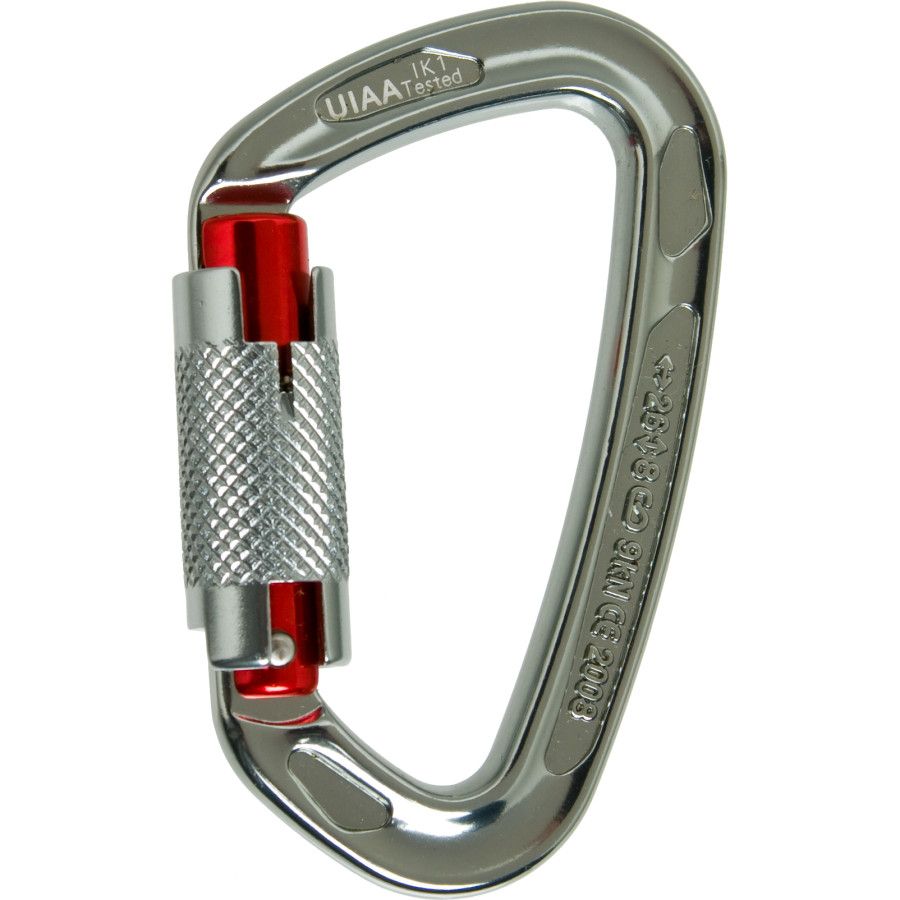 TWIST LOCK CARABINER
The Twistlock Carabiner is designed with a keylock nose that won't snag on bolts or gear, further ensuring your safety.
TANDEM SPEED PULLEY
This is the fastest of the transport pulleys, and is specifically designed for rope courses and zipline adventures.
UNICOR ABSEIL ROPE
Beal's ropes reflect our desire to offer the highest quality, most durable and innovative climbing products possible.
DOUBLE CABLE LINE
Jungle Flight is the ONLY canopy tour in Asia using specially imported European cables along with our unique Double Cable Lines for your guaranteed safety.
STOP DESCENDER
We use the latest Petzl technology for our 4 Abseil Lines. The STOP DESCENDER allows our Sky Rangers total control over the speed of your descent and assures a safe approach to the landing.